Moderators: I_LUV_POWER!!!!, Joe, moderns-r-us, Tony, Futura Girl, nichols, Java
Modern Socialite
Posts: 31
Joined: Wed Apr 11, 2007 8:38 am
Location: Phoenixville PA - Home of The Blob!
Contact:
Again thanks to Mary Deluxe, more cool houses to share! Wish I weren't so happy in our 50's hacienda!
http://welcometodeluxeville.blogspot.co ... today.html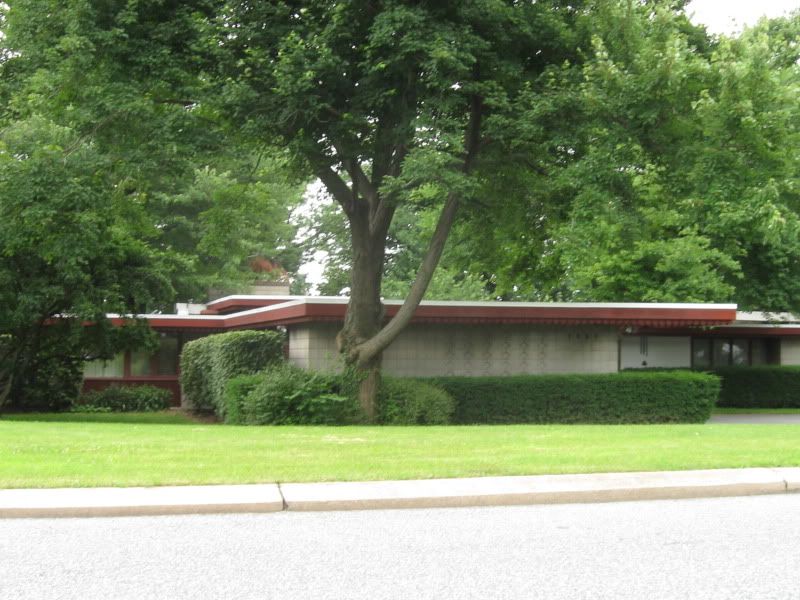 Your source for Retro, Vintage and Cool Old Places worth visiting!
---
Return to "Mid Century Modern Real Estate"
Who is online
Users browsing this forum: No registered users and 4 guests