We have a really cool Anshen and Allen designed (1962, Fairmeadow)Eichler Home that is coming on the market this. We welcome everyone to come over and enjoy this really nice home.
Offered at $715,000
1733 N. Shaffer St. Orange 92865
You can view more photos and information at:
OPEN HOUSES:
Friday, March 28th: 5:30 to 8:00PM
Saturday, March 29th: 12:00 to 4:00PM
Sunday, March 30th: 12:00 to 4:00PM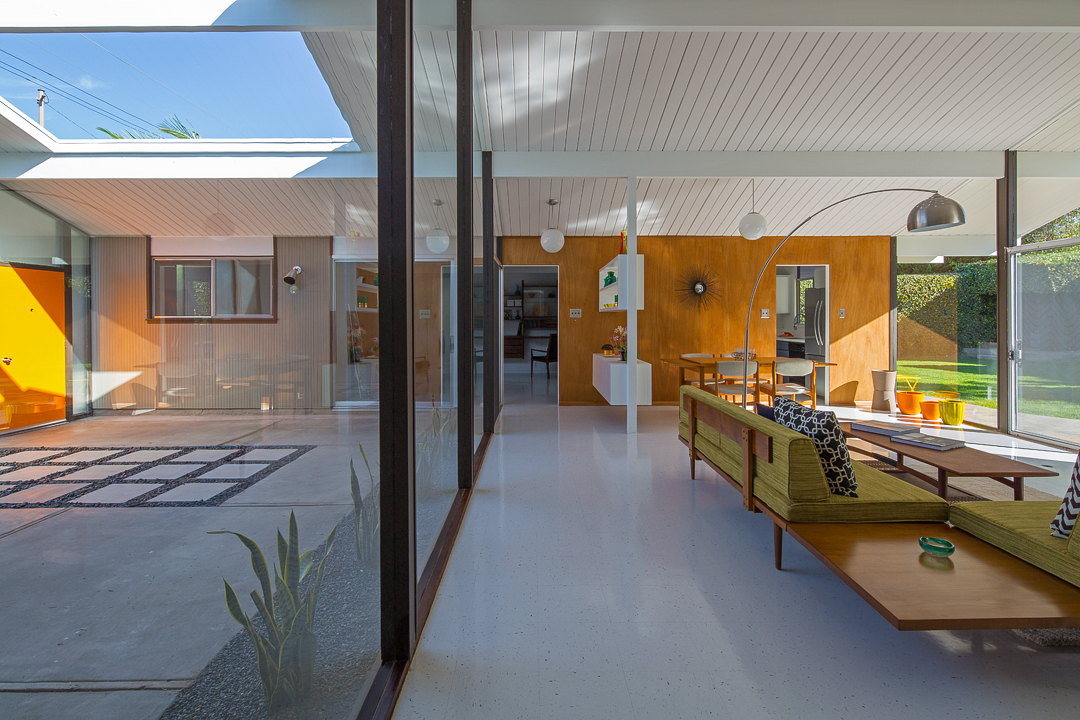 Cheers to a great week!