UPDATE:
http://upsydownsyland.com/
13+ years of research. Includes numerous interviews with veteran toy designers. Most emphasis is on Upsy Downsys, but other topics include: memories of working at Mattel in the late '60s-early '70s, detailed biographies of numerous Mattel alumni, and some discussion about Liddle Kiddles that were never made. Additions to the site are already in the works.
The registration fee goes to expenses for the site and Native American projects (e.g., organic gardens, community/cultural programs, habitat restoration).
Thank you.
--------Original message: ----------
I am hoping to learn more about an illustrator who did work through Mattel (and/or possibly Western Publishing) in 1970.
The person did a series of books for Mattel, published by Western. Here are a few of them: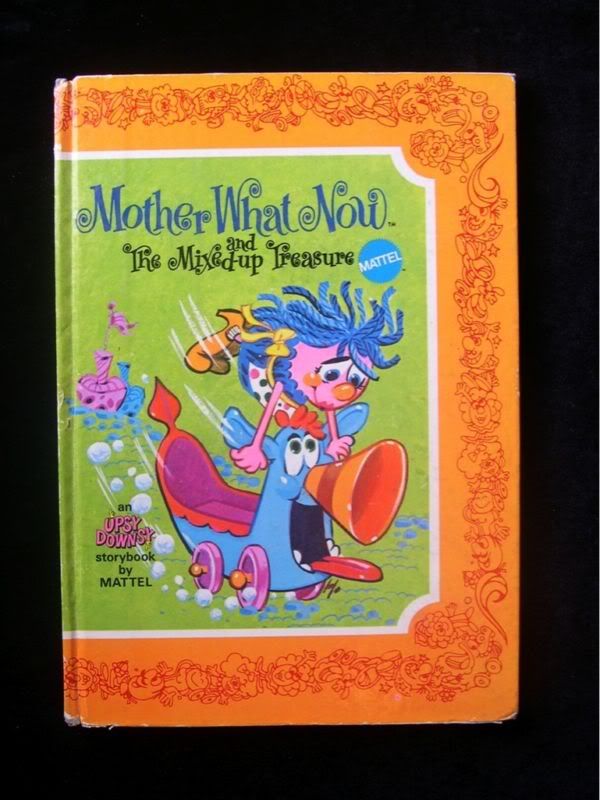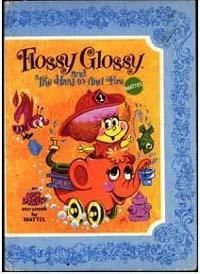 The artist always put an "H" on the book covers, and I have some reason to believe it may have been an artist named Haikada and might have resided here in Los Angeles.
Any info. or suggestions for approaching this would be hugely appreciated. This is for an important project of mine.
Thank you!!