Posted: Thu Aug 23, 2007 12:27 pm
I haven't had a classic car in a long time (sniff) but I've torn through a great collection of vintage Chrysler products. My very first car was the best I've ever had, my beautifully dowdy, maroon colored bubbly sedan, the 1953 Plymouth Cranbrook. I loved her so much and we had a great couple of years together - until April 20, 1989 when I had Little Richard on KRLA, In-N-Out in my hand and heading 40MPH downhill when I lost the brakes...
She was totaled.
We bought the car from the family that had rented it out for "Back to the Future" in 1985.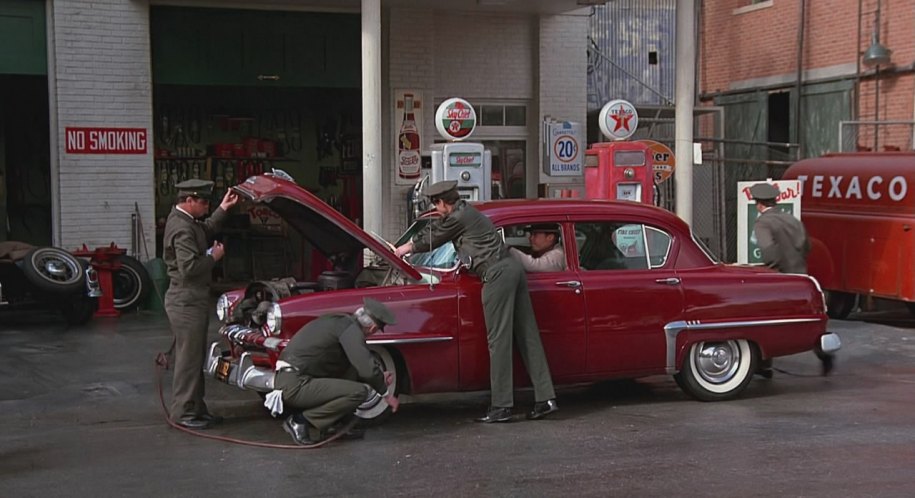 http://www.imcdb.org/vehicle_11597-Plym ... -1953.html