Hi all,
I have yet another issue of
HB
up on eBay:
Winners of the 10th Annual Small House competition include Richard Neutra, Gregory Ain, William Wurster, Frederick Emmons and more. Photos of the Neutra house are by Julius Shulman. There's also a Neutra feature in the issue of
The American Home
I have up for auction. My user ID is cottageindustry if the above URL doesn't work.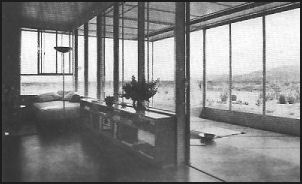 Thanks for looking!