Hi everyone, new to the forum but NOT new to MCM and the addiction that goes with.
I'm an aging baby boomer, 56 years 'young'. My Mom, Dad and brother are all gone as of 2005, and I found myself in search of things that remind me of better times when we all were together and life was ummmm, 'interesting'.
My Dad was the hep one, insisting on sleek Danish modern furniture, and he won for a while. But, much to my dismay Mom won out over the years with Early American style *gak*. Somehow the two styles co-existed in our home.
In trying to bring back the past, if only visually - I rediscovered MCM and am now fascinated by obtaining it, and driven to find it - though it's a bit more of a challenge in Maine than it is in other parts of the country. Enter, eBay! lol
I've gathered quite a few nick-nacks over a few years from there but now that we have a home I'm on the prowl for bigger and better.
I have never owned a home in my life, this is my first, and I'm sure it'll be my last. 825sf, basement matches sf. We've not closed yet, and I'm just chomping at the bit for that to happen. My vision it to attempt to take it back to it's heyday - on a modest budget.
This is our little house: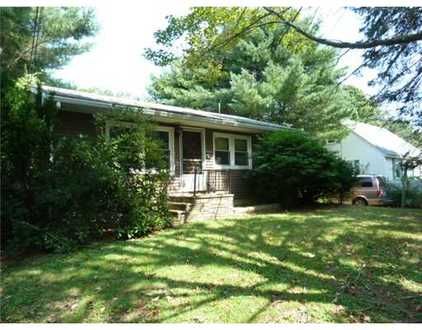 Back yard - SO want to get a vintage croquet set!!! It's a huge yard!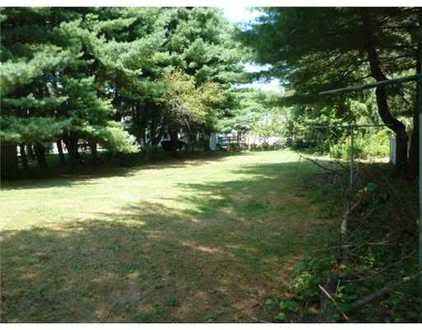 When we first learned we had the house, a few days later I see this on eBay, I was determinded and WON! A KIT for making those lucite grape swag lamps - complete with original box. I didn't know those were originally kits - any of you realize this? This, will go in the living room.
Lamp kit: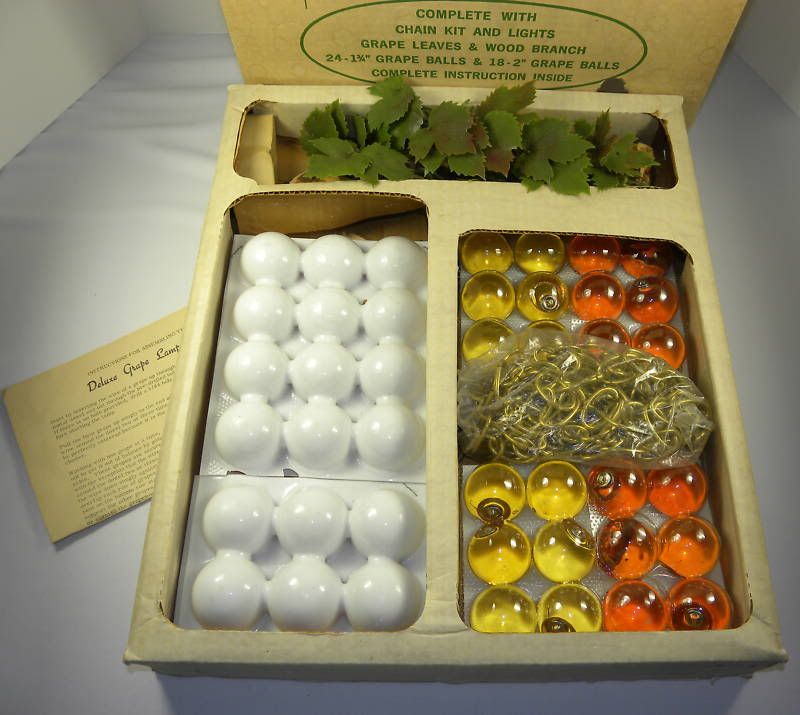 Then, I made my first purchase off Craigslist and found this gem for $50: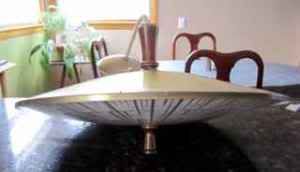 (Yeah, I'm a lamp junkie. As I found a ceramic eams era table lamp over the weekend at a thrift store we'd never visited complete w/ teak wood for $6.00)
The hardest thing about trying to do my whole house in this style is the fact that I live in Maine. For giggles, I went to Craigslist in San Diego (where I hail from) to compare - and could not believe the offerings of MCM for the most part, at great prices!
Ok, question for you all. If my living room is going to be in oranges, can my kitchen cabinets be aqua????