PREVIOUS POST:
Did what I could for now. The elephant ear trees should start
growing quickly. Will definitely be getting the Fatsia Japonica.
And adding some stuff as we go....money prevailing;)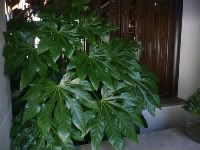 Hope the elephant ears turn close to this...................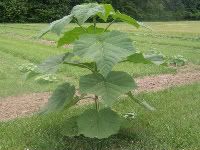 Any opinions on keeping the brown entrance boards brown? Or would a grey
be a better option. As you can see from the beams and such, the whole house is the redwood color. So the grey may be too much. I dunno.
Throw me out some ideas!
Sorry for the unclear pictures.
BEFORE:
TODAY:
Finally nice to look outside and not see a blur and a pit.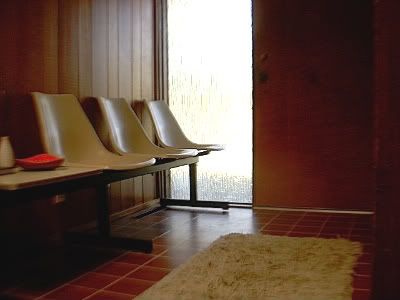 .................