New Here- Closing on a Cliff May(esque) house. Need input!
Posted: Sun Jul 20, 2014 3:01 pm
Hi- I'm new here. My husband and I are closing on our first house in the suburbs of Detroit. We love the bones of the house and it's on a wonderful lot. The inside and outside need some work, nothing too too major, but needs work. Can you help us identify what sort of house we're buying? I was recently watching an episode of Flip or Flop on HGTV and heard about Cliff May, and started to think our house has the same sort of feel. The indoor/outdoor feel, and it turns out that some of my favorite inspiration photos on Houzz are from a Cliff May house. Anyway, photos are below. We plan on doing the floors, redoing the whole kitchen (it's 80s cheapo grade right now) and taking out the extra wall/bulky stairway in the main room and putting something sleeker in and opening that whole room up to the kitchen. Any input is appreciated!!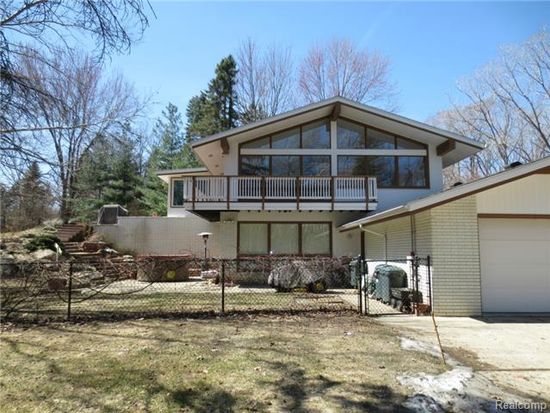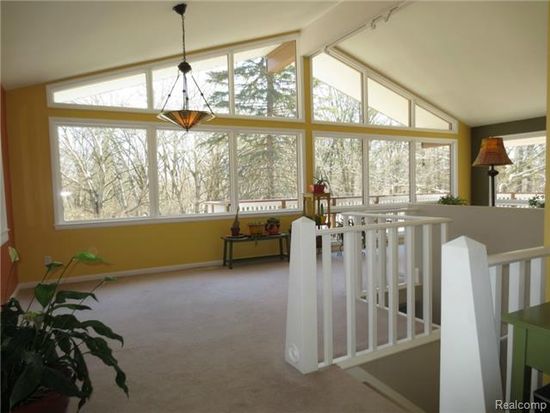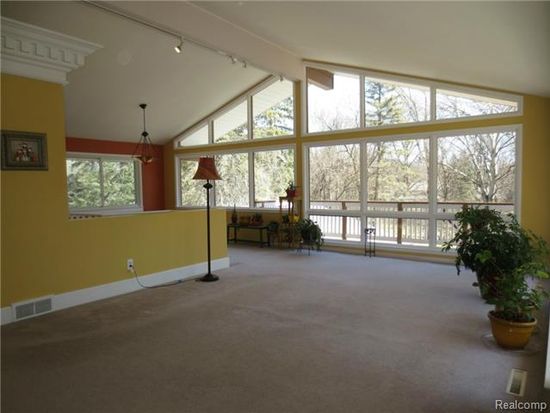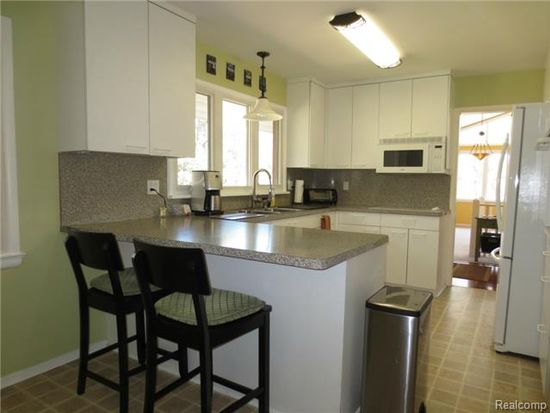 [/img]