See the Before/After Pix below. It's only been a couple years.
we found a remarkably cool one owner 1956 custom built MCM in Croton-on-Hudson, NY and after 3.5 months, we finally closed. The whole house was wood paneled (i'm talking every room with cheap thin ply) with contrasting tounge and groove sandblasted pine ceilings, but the bones and layout are fantastic. we, unfortunately, we unable to rescue the original kitchen cabinets, which we relocated to a work room, along with the original fridge (shot) and wall oven (shot). we plan on keeping true to the orginal ideas behind the house, but changing some things to help with energy efficiency and a more up to date lifestyle...much like Chimera's Palmer and Kessel in San Diego.
we have the lower level to the studs, as we needed to update electrical, and will sheetrock most of the house save for the celings and a couple of the original walls.
of course, the shock of space after moving from an apt. in brooklyn is staggering.
the house is below. the shack off the house is an addition from 1962 which, albiet scary, we have grown to love. I'll post more picts as we finish.
BEFORE: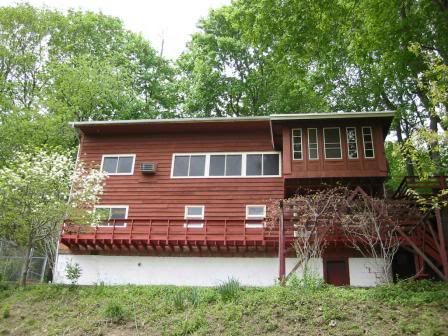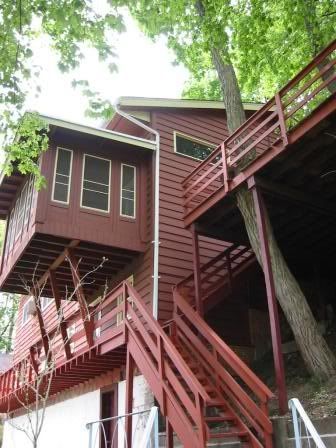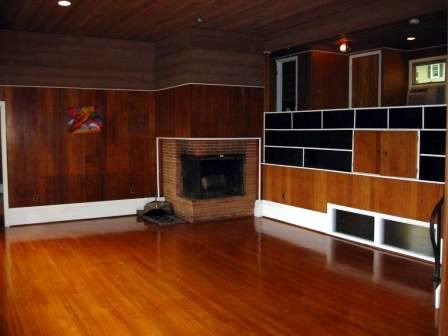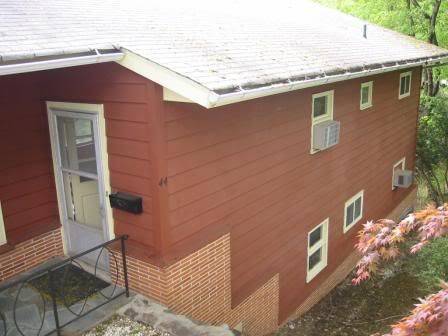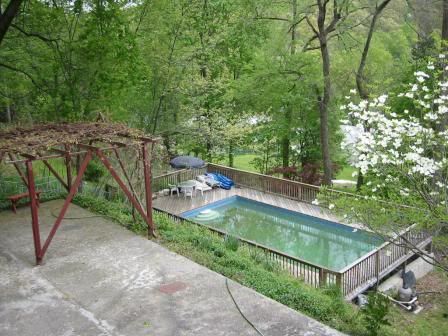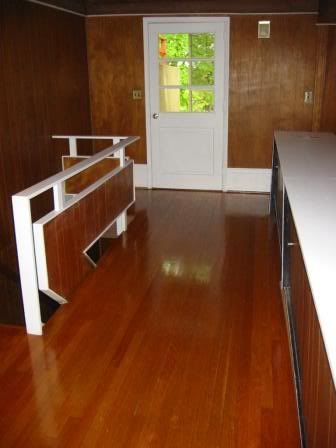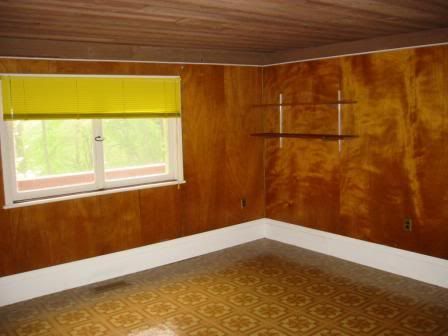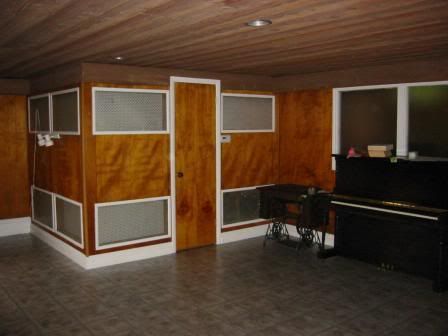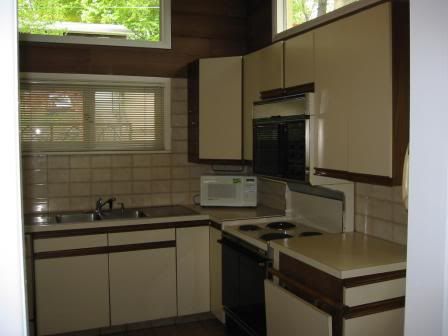 AFTER: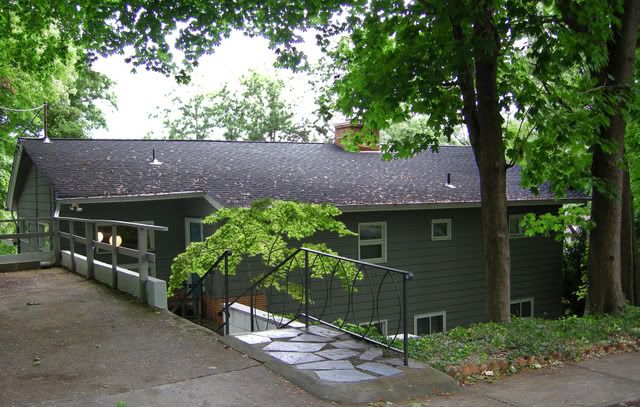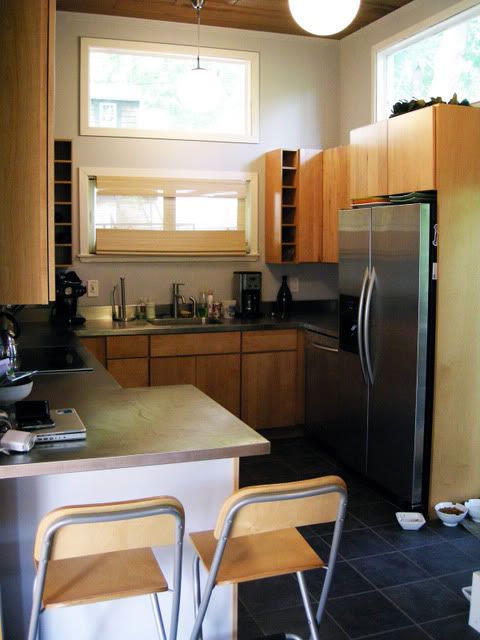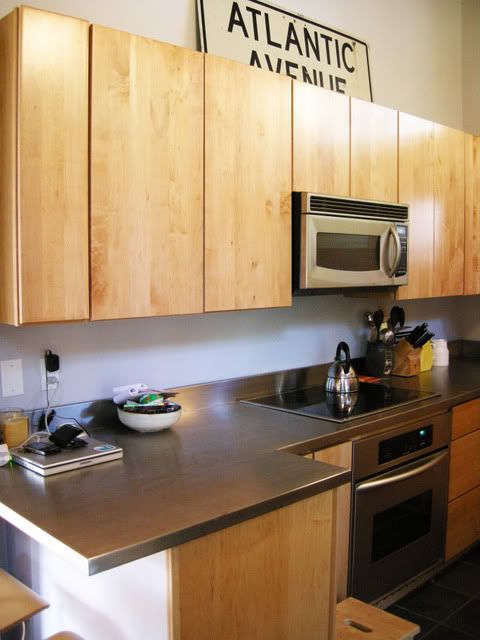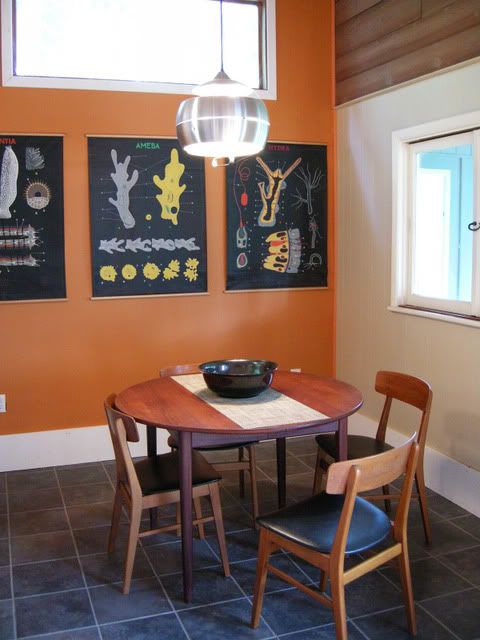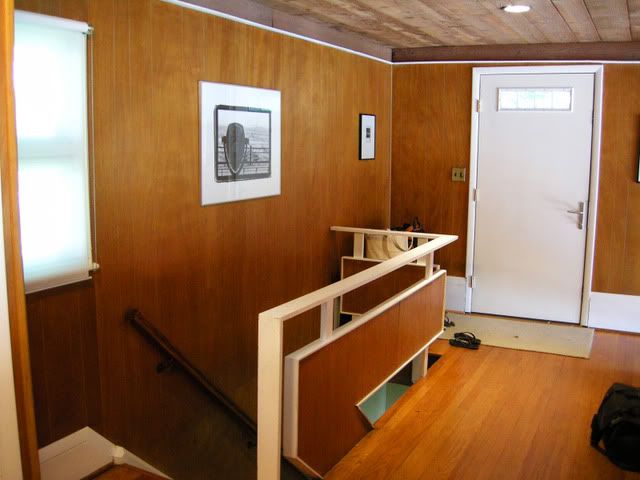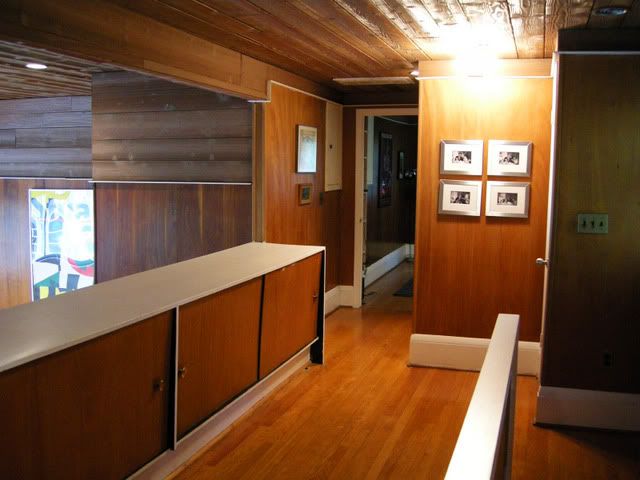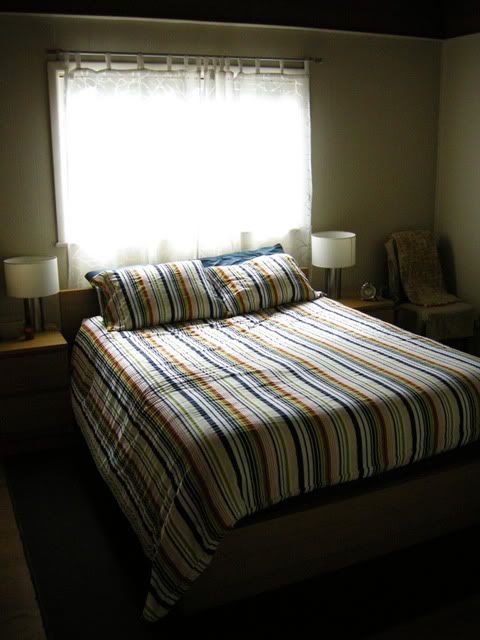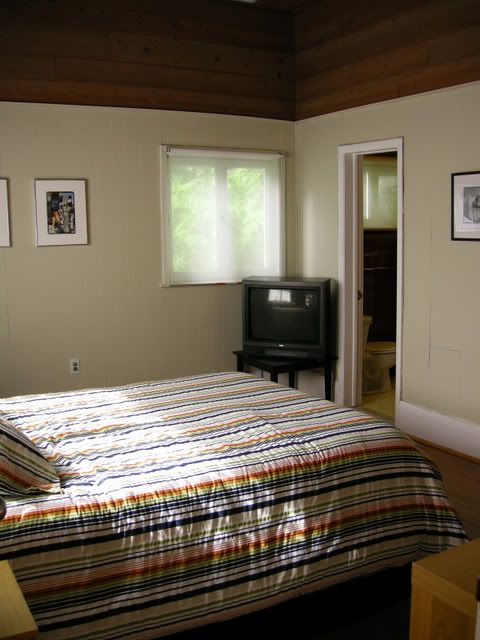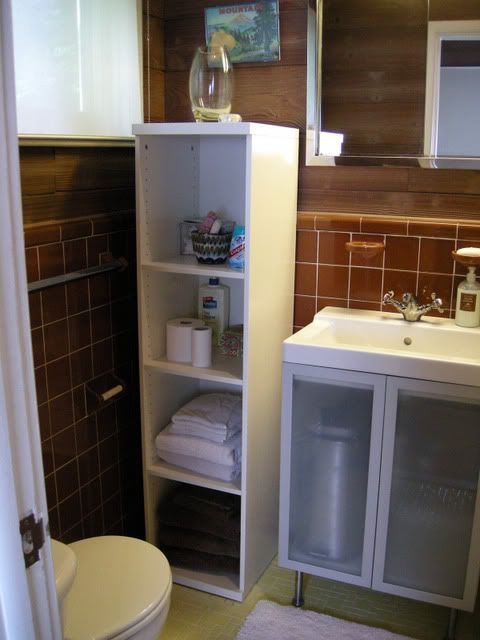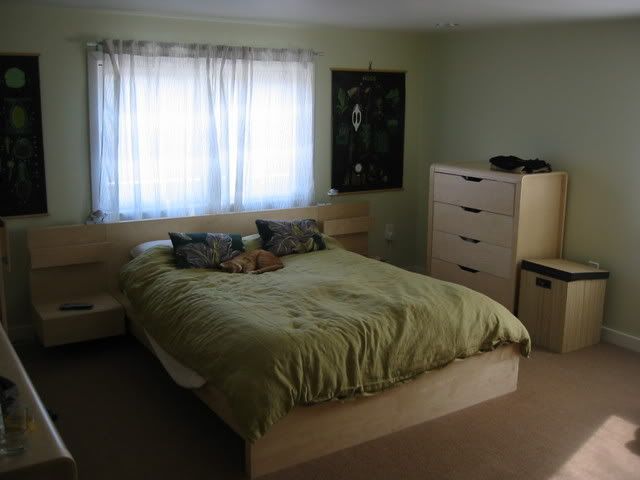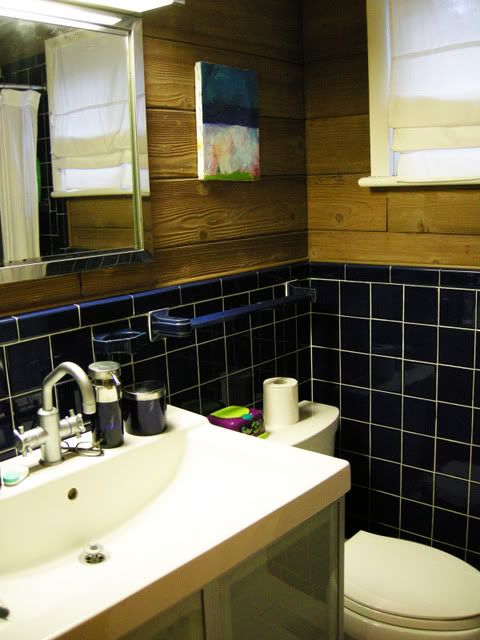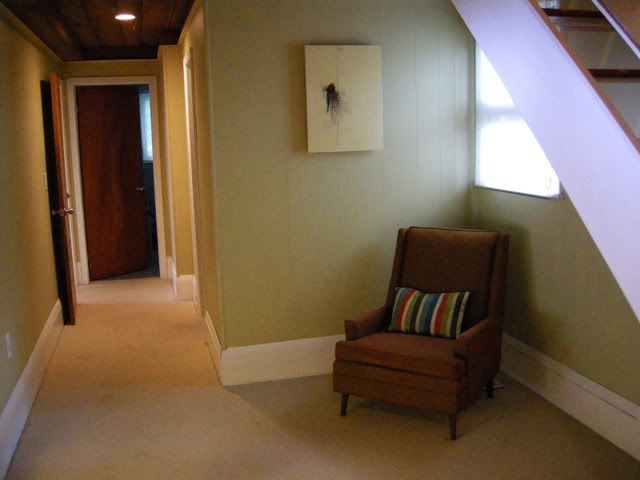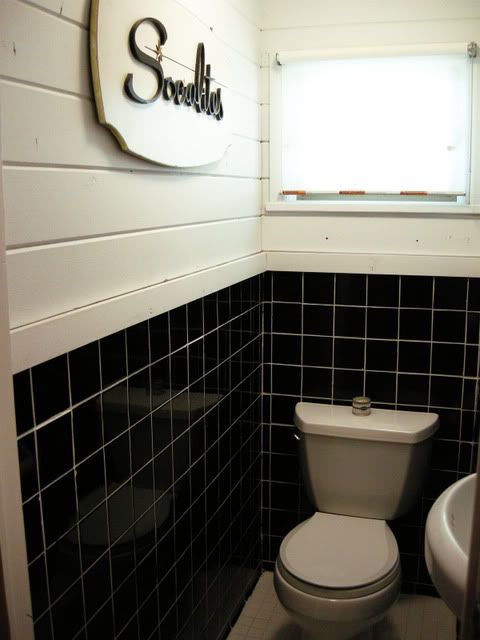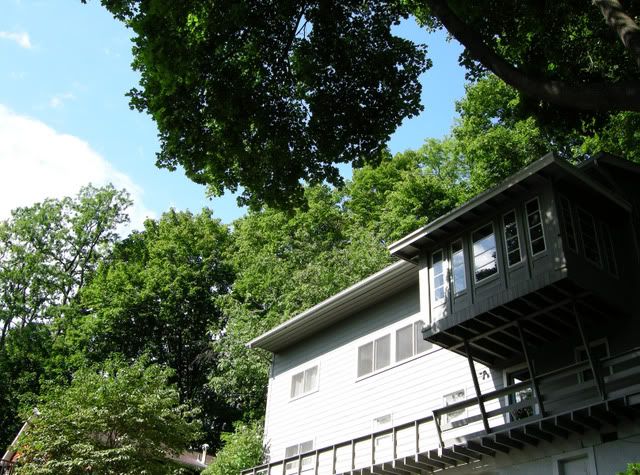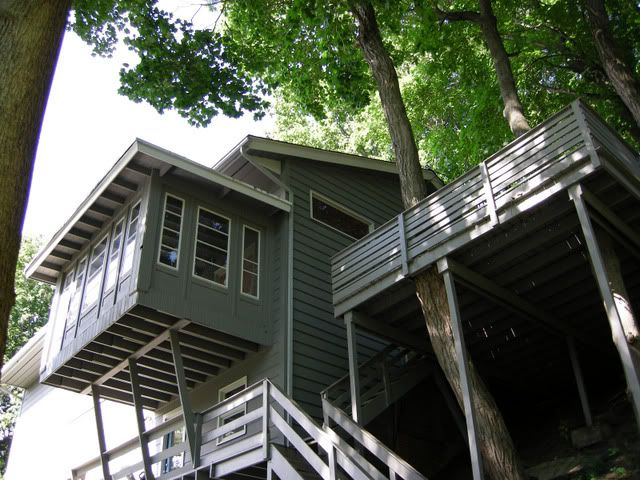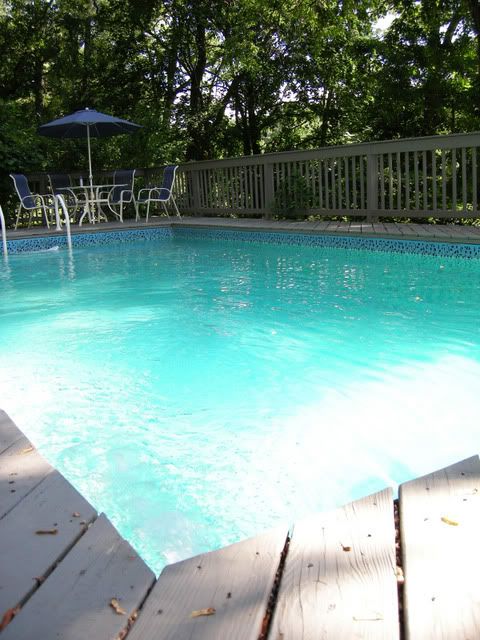 [/img]