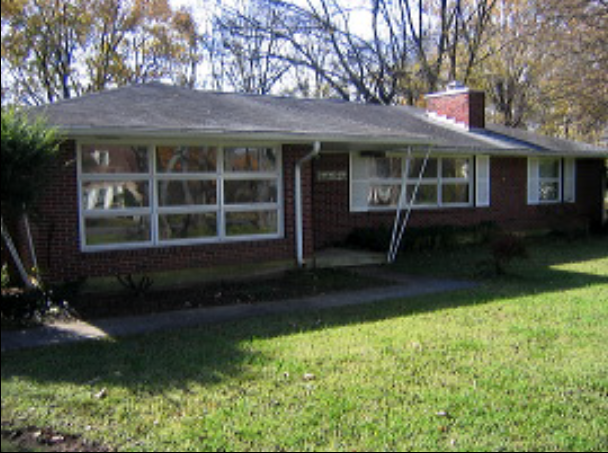 Here's the outside of my house. We need to do landscaping to the front. Any ideas?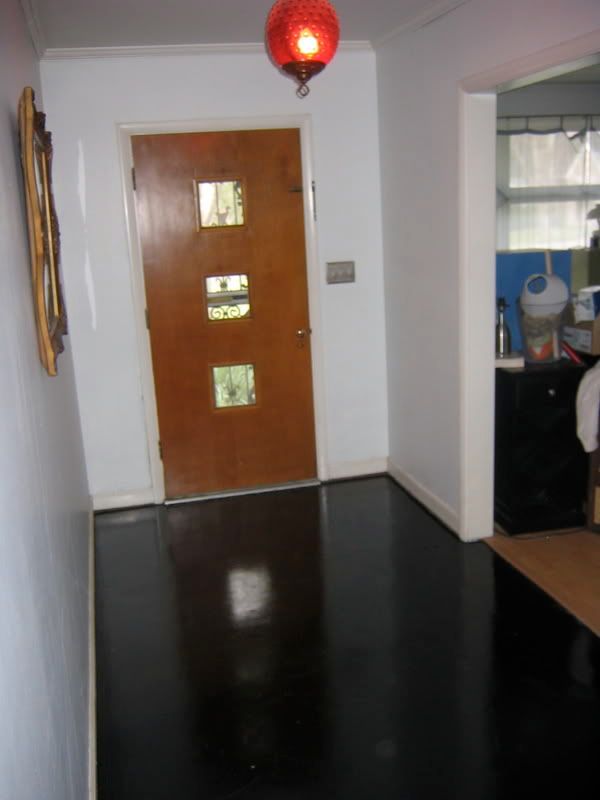 This is the foyer, the entryway thingy...that's black concrete by the way.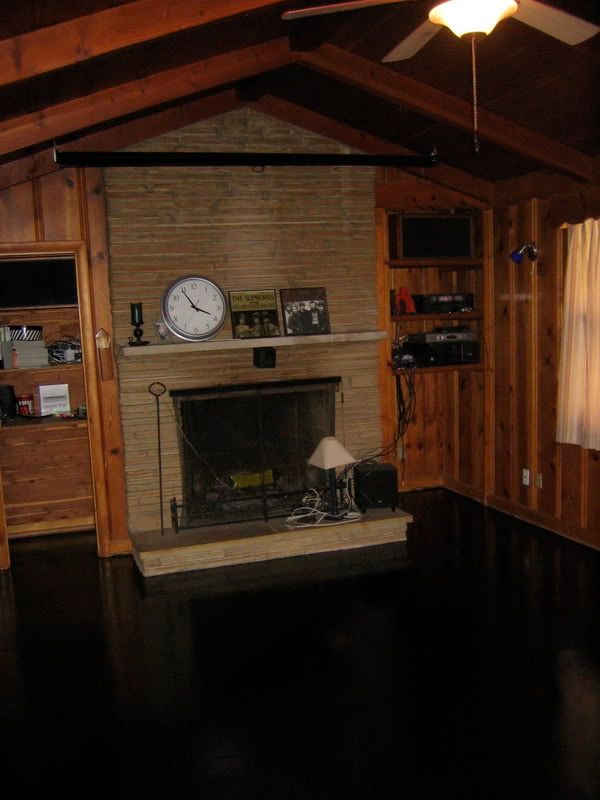 This is the den. We watch movies in here with a projector and screen.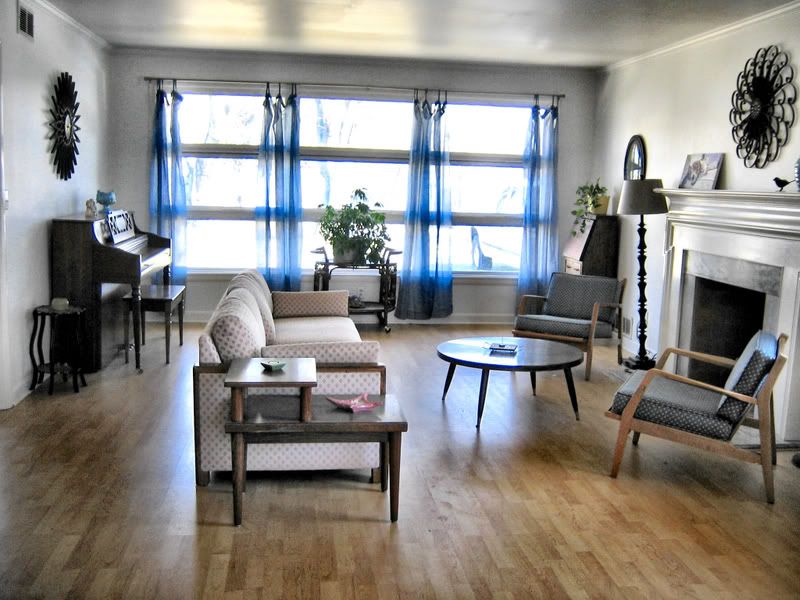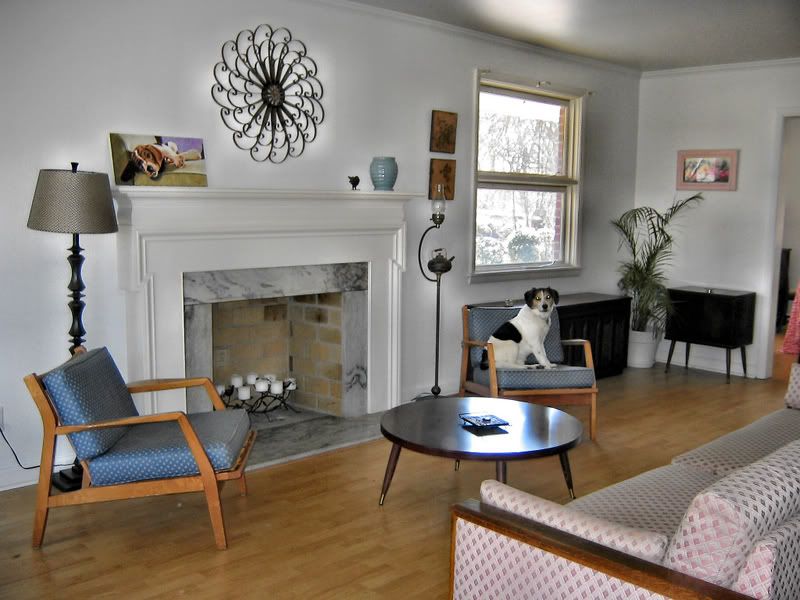 These are the living room and Ruby!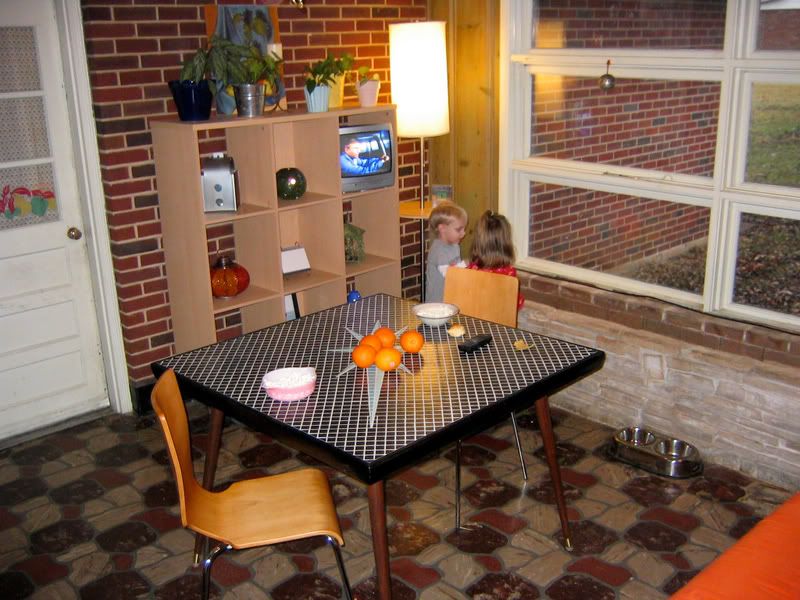 This is the breezeway.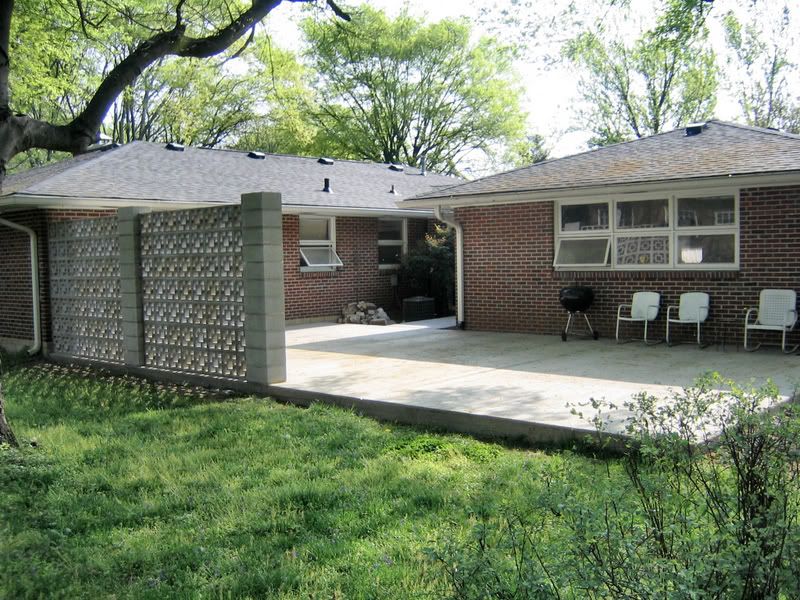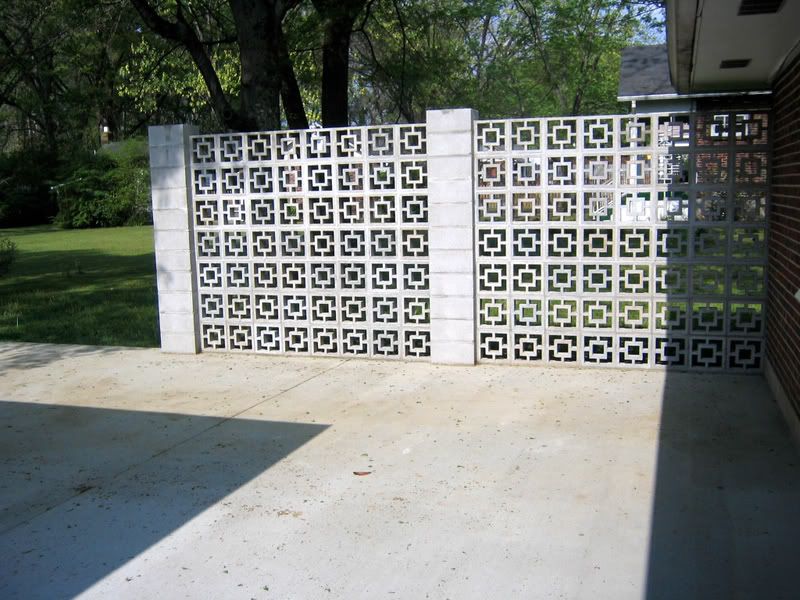 These are the new patio and wall.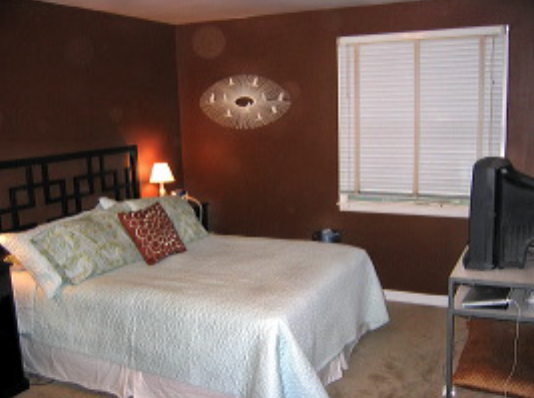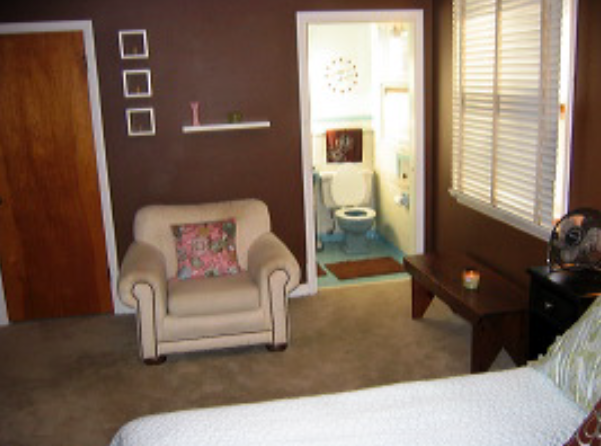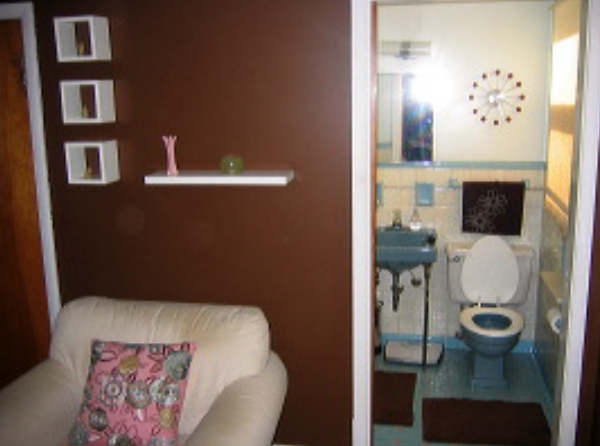 [/img]
Masterbedroom and bathroom. There's a shower in there too. This bathroom is blue, the other is pink...cute.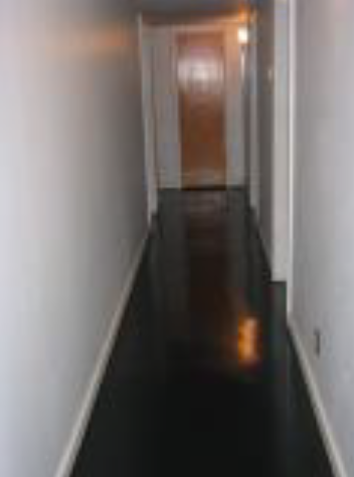 Hallway.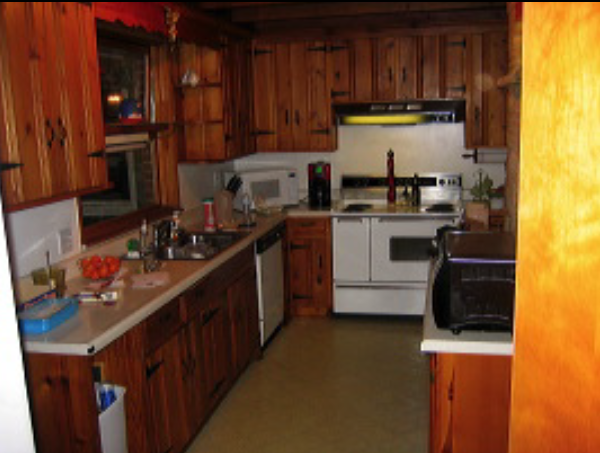 Kitchen.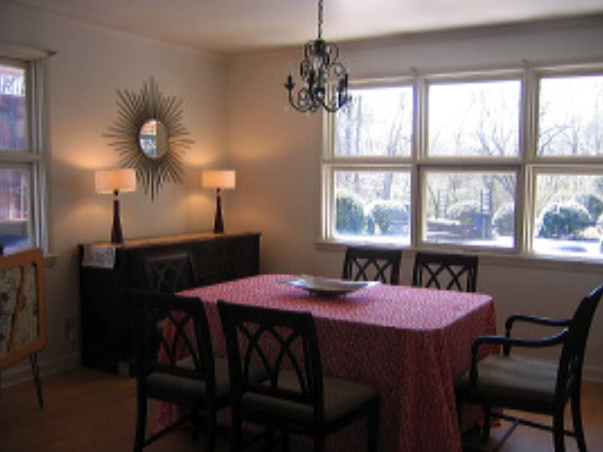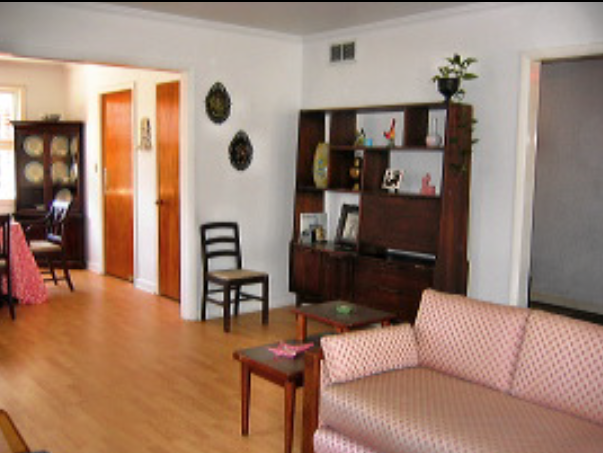 Dining room views.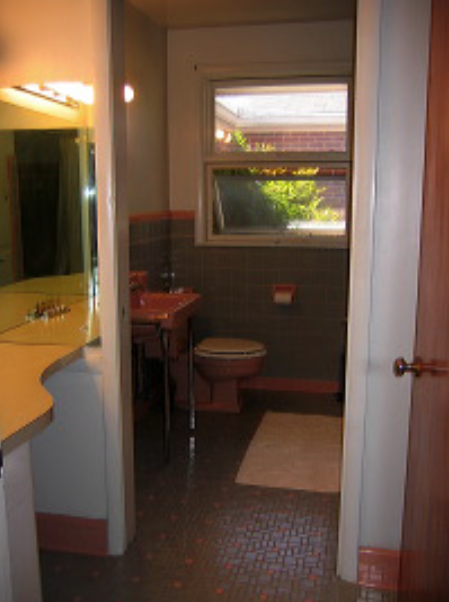 Pink Bathroom and Vanity.
Anyway, hope you like it and I am glad to be here and I think it's a great site.