Moderators: I_LUV_POWER!!!!, Joe, Adriene, moderns-r-us, Tony, Futura Girl, nichols, Java
Looking for cheap alternatives to the mouth-watering stuff in magazines...
---
Modern Master
Posts: 323
Joined: Sun Aug 12, 2007 6:02 pm
Location: concord, calif.
Contact:
here in norcal, a few of the independent nurseries are importing zinc planters in a couple of interesting/minimal shapes (and a few overly ornate shapes as well). we picked up a half-dozen large planters at for about $50/each... see the bamboo in the triangular planter behind the maple in . we spied some similar ones at as well. so... you might think to check your indie nurseries.
Last edited by
redneckmodern
on Fri Nov 23, 2007 8:21 pm, edited 1 time in total.
---
---
---
---
Lotta Living Host

Posts: 9337
Joined: Wed Oct 16, 2002 1:16 pm
Location: The wooded highlands of Altadena, Calif.
---
---
I was thinking of making my own saucer-shaped planters, like Morris Lapidus used to use in his designs.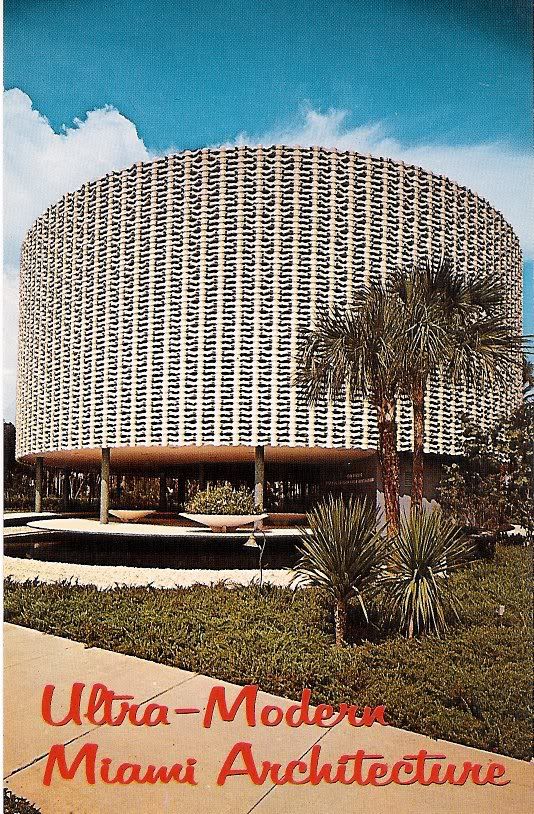 It's just concrete and 1/4" wire fabric. Perhaps someday when I figure out where I will be living for sure.
Make modern your own, don't trust others to- it's our future.
---
---
Return to "Mid Century Modern Houses and Homes"
Who is online
Users browsing this forum: No registered users and 4 guests