Dear Friends,
Apologies for the blanket email, but I want to ensure that as many of you as possible know about this worthy cause--and as many of you can come to the fundraiser THIS SATURDAY MORNING.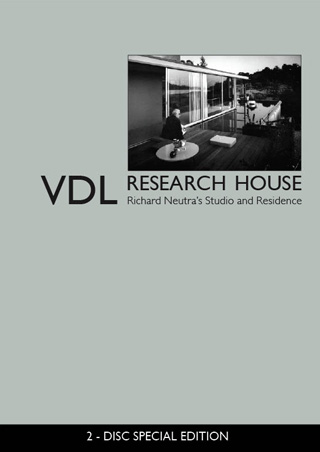 As many of us speed walk or just speed drive along Silverlake Boulevard, it's not obviously evident that the fate of one of the most important historical and cultural homes in our neighborhood is in serious jeopardy.
The Neutra VDL Research Site--a.k.a. "the glass house"--needs our help. It's in desperate need of restoration and even basic maintenance, as well as the funds to ensure it is not only saved but also remains accessible to the public.
You can learn more about the home Richard Neutra first began work on in 1932, or the crisis that has transpired because of an insufficient endowment at
http://www.neutra-vdl.org/site/appeal-01.asp
Among those who are eager to see it saved from falling to private ownership and private access is Kelly Lynch, who, along with her husband Mitch Glazer, has been a champion of preserving the incredible modern architecture that has become such a part of the cultural texture of Los Angeles and California.
She is co-hosting a breakfast fundraiser and docent tour at the VDL house this Saturday, April 26 from 9-11 a.m., and passed along the attached invite in the hopes that we can rally the community. Tickets are $100 a pop.
So we're asking you to please rally!
This isn't just a cause for Neutra homeowners...but for all of us living in Silverlake/Los Feliz and who take so much inspiration and pride in the marvelous yet dwindling homes and other buildings we live among. Saving the VDL for future generations and to continue public access even now is something we should all be concerned with--whether we own or rent.
PLEASE FEEL FREE TO FORWARD THIS TO ANYONE WHO YOU THINK MIGHT HELP. THANK YOU and SEE YOU SATURDAY! -Andy+Rose