Hey, Joe: finally found the area in Fresno where the Cliff Mays are located:
1960:
1961: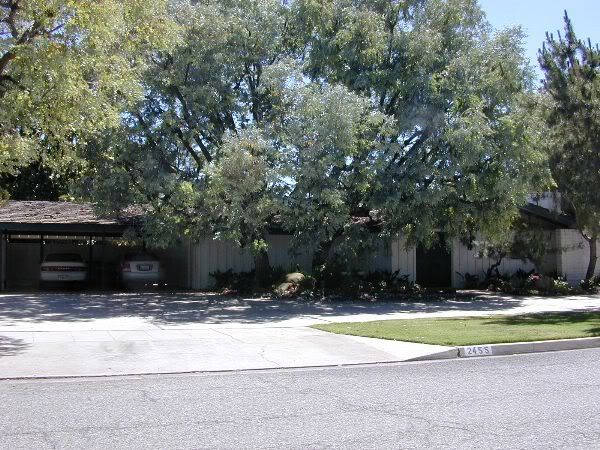 There are more... I'll add them up as I take the pictures.
The location is where I suspected... West of Van Ness Blvd (there's also a CM on Van Ness itself), off of W San Jose Avenue.
Forgot to give props to Eldon Daetweiler for supplying me a few locations of some CMs. Thanks, Eldon!***